If you are a motorbike enthusiast there may be a number of reasons why you need a motorbike trailer in your life and garage. You might want to take your classic to a meet, take your motocross bike to the track or if you're one of the lucky ones you might want to take a couple of bikes away on holidays with you.
Not all motorbikes are great for long rides either and as we discussed in Motorbike Gear & Accessories For Winter post, those without a shield can get pretty cold in winter so using a trailer to take your motorbike from A to B can make the journey a little more comfortable.
There are two types of motorbike trailers, open trailers that you see on a day to day basis and enclosed trailers for those serious individuals who are keen to keep their bikes and gear out of the elements. The majority of motorbike trailers in Australia are easy to tow and lightweight and come with a loading ramp so you can transport your bike on and off easily.
To further understand what kind of motorbike trailer you should ask yourself the following questions:
1. How many motorbikes will I be carrying at any one time?
2. How big are the motorbikes I will be carrying?
3. What capacity does my towing vehicle have?
The third question is incredibly important as you want to stay within the law when you are towing your beloved motorbike. You'll need to refer to your owner's manual to find out the towing capacity for your car.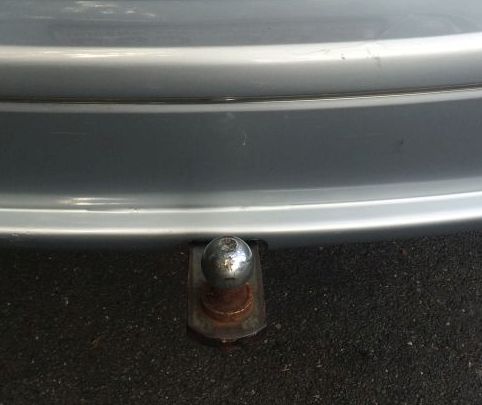 Once you've answered all of these important questions, your next job is to find a motorbike trailer you can trust to do the job. We suggest a trailer that is strong (framework treated with hot dipped galvanised metal and a platform made of thick steel) and one that comes with wheel channels or chocks with easily accessed straps so you can ensure the bike has no movement.
Follow these simple rules and you'll be able to trust your motorbike trailer to transport your bikes.
If you think your trailer looks a little lonely carrying just one motorbike, apply online or contact us on 1300 889 669 to talk through financing another bike!