Riding a motorcycle, whether as a necessary means of transport or as a sport, is a thrilling experience. Other than choosing the right motorcycle, finding the appropriate gear is essential in ensuring your comfort and protection. One of the most important pieces of gear you will ever own is your helmet. Not only because it is required by law to wear one but ultimately, this can be your number one barrier against a life-threatening injury. Like most motorcycle gear, helmets are available in different designs and are categorised according to functionality.
The kind of motorcycle you use and the position you will be in, are great factors to consider when choosing your helmet. Below is the list of suggested helmets for specific kinds of bike.
Since touring bikes

require you to be in an upright position,

touring helmets

are recommended specifically for their design.
When joining a

sport-touring ride, you will need to lean slightly forward. Hence, you can choose from three good options:

touring, dual-sport, and racing helmets.
When using a

sports bike

for a race, riders would be in a full tuck position. The helmet that provides great ventilation while in full tuck, are the

sport and race helmets.
Dual Sport Helmet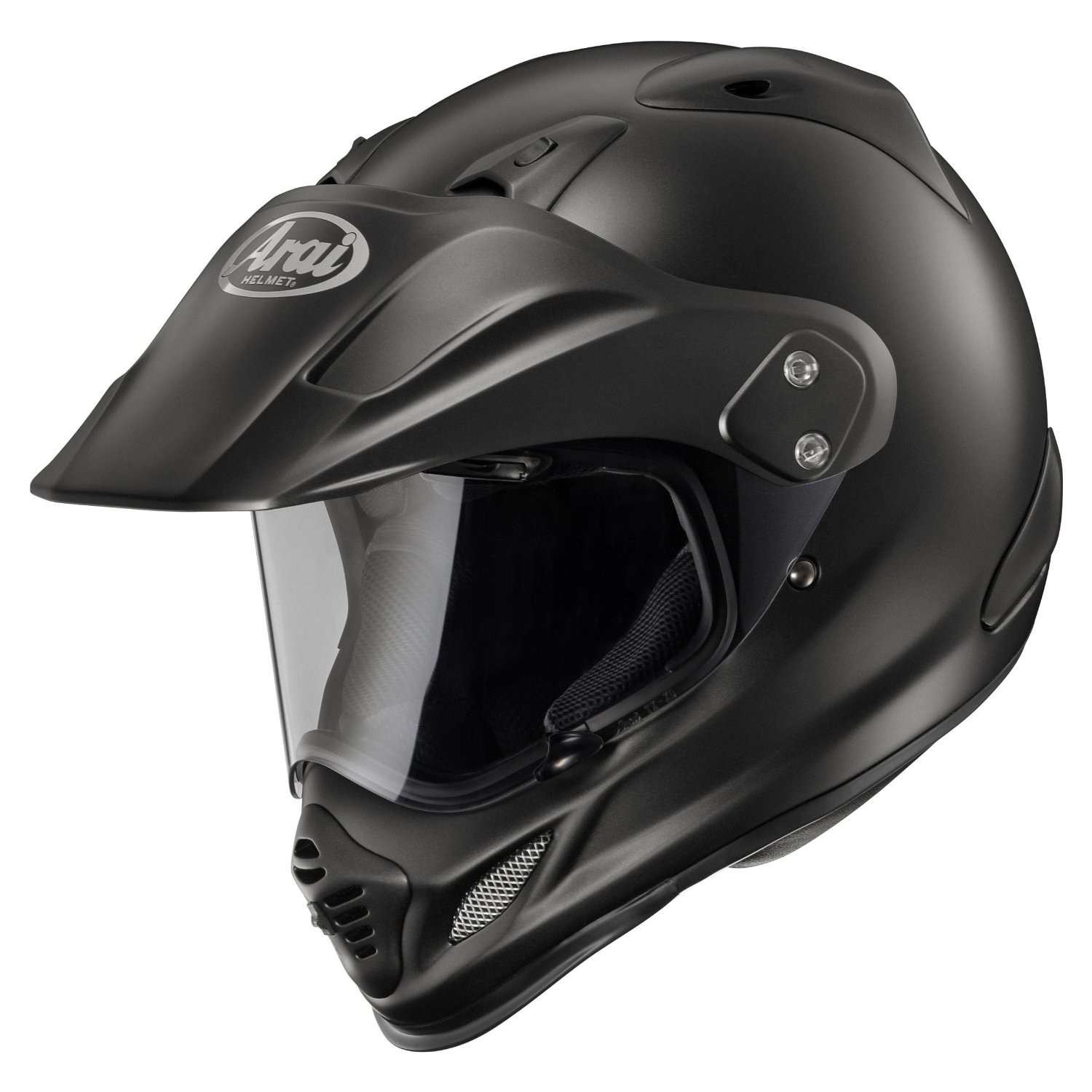 A hybrid of a street helmet and a dirt helmet, a dual sports helmet is good for an off-road adventure or for a high-speed ride on the streets. This helmet is quite versatile when it comes to the visor and the face shield as you can either use them or get them out of your way, depending on your need and preference. In case you decide to not use face shields, you can use a pair of goggles instead.
Motocross Helmet
Motocross helmets are designed for track racing. When in a race, it is utterly important to be focused on the track. Racers cannot afford to be distracted by anything — not even the lid of a helmet — and they need to be comfortable in the sense that nothing has to weight them down. This is why motocross helmets are lightweight, ventilated, and aerodynamic.
Half Helmet and Open Face Helmet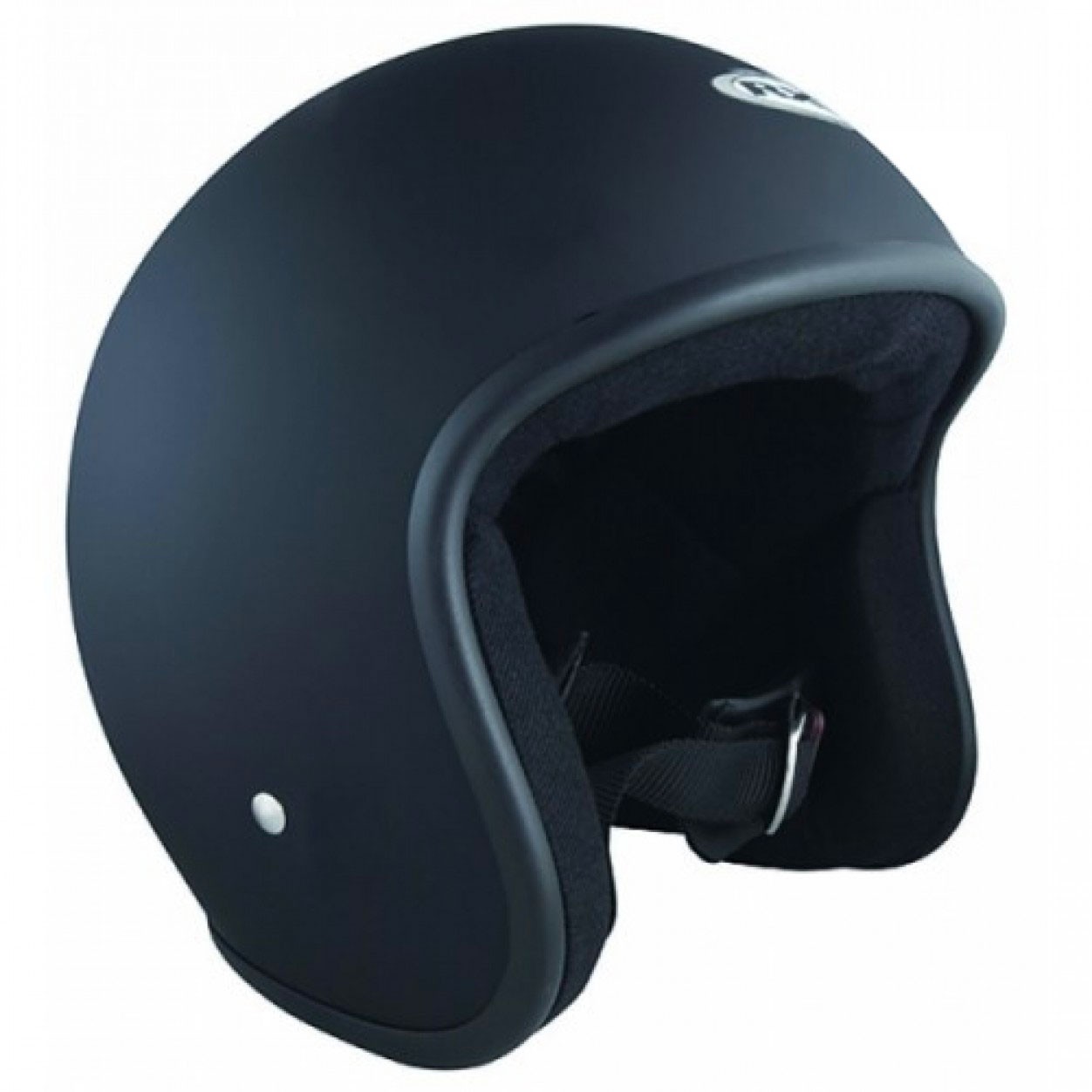 These types of helmets provide less protection to the face and jaw of a rider. However, with this disadvantage comes multiple advantages. Riders are ventilated more than any other helmets making it perfect for easy riding in high temperatures. They also have better visibility since there is no blockage caused by face shields and visors. Lastly and the most obvious advantage is that this helmet is the most lightweight among your options.
Touring Helmet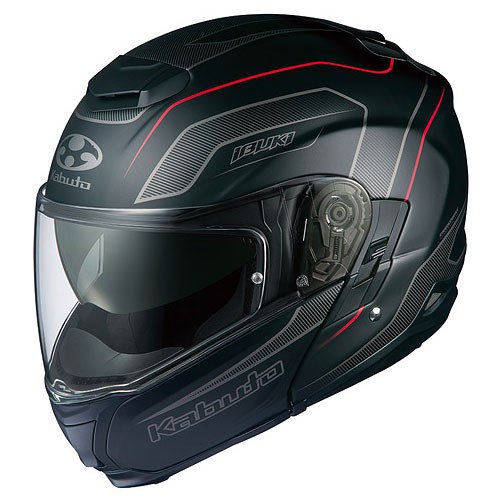 Since touring requires a couple of hours on the road, touring helmets are specifically designed to provide comfort. Ergonomics is its most important feature followed by ventilation. Touring all day could mean enduring high temperatures which is why it matters to pick a touring helmet that provides sufficient ventilation. Some models also offer to minimise sound levels for better focus when riding.
Full Face Helmet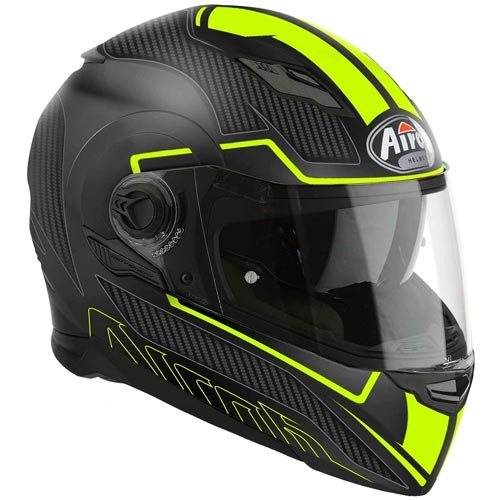 A full face helmet is a high-performing helmet that is typically used for racing. It offers a high level of protection as one can imagine, especially when going at intense speeds. New riders will find this kind of helmet suffocating and this can be true even for some seasoned riders. And, it's quite easy to overheat when wearing this at low speeds. That's why it's important to look for ventilation features when shopping for a full-face helmet.